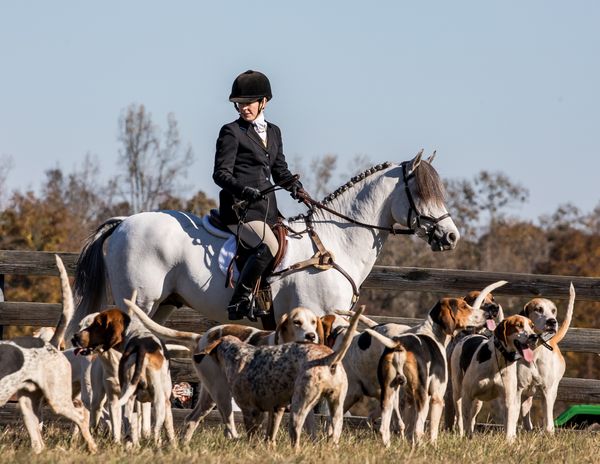 TBS DECLAN PONDI
2012 14.1 Grey Connemara Stallion
Declan is siring foals with exceptional temperaments and athleticism. He improves hindquarters, bone and length of rein in addition to adding a pretty head & color!
Declan enhances height and is siring foals that are maturing to 15.2 - 16.1 hands from horse mares
He has hunted five seasons with Bear Creek, Midland, Shakerag and Blue Ridge 1st flight and as a staff horse, jumping 3' 6".
Hunt References:  Hal Barry, Mason Lampton, Melissa Hyde-Town, Graham & Sheri Buston, Anne McIntosh
Stud Fee: $1000 Fresh cooled semen only
Megan Harris, fadetogreyfarm@gmail.com, 770 833 5159
Located in Georgia